Mall Vision Center offers a comfortable environment for patients to browse our large of frames for a suitable choice. Our selection includes designer frames such as Modo, Banana Republic, Kate Spade, LaFont, Calvin Klein and Liz Claiborne to mention a few.
​
Mall Vision Center offers single vision or bifocal lenses in scratch resistant plastic, polycarbonate or hi-index/aspherical (thinner, more light weight) lenses. We offer a wide variety of digital progressive lens by Varilux and other multifocal brands.​
For those fashion concious patients who like the larger frame styles we recommend the digital "X" series Varilux Lenses. We believe there is a lens solution for every situation.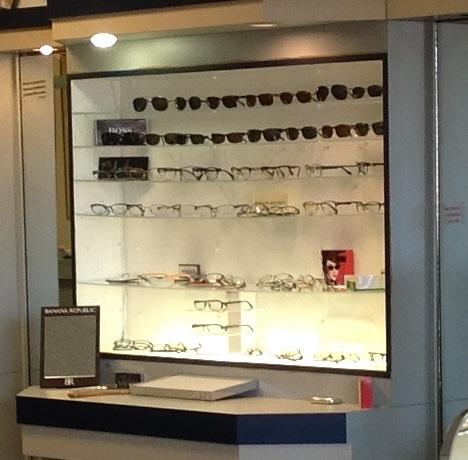 ​​
We have a great selection of children's frames from toddler size to teen.
If a child is to wear his or her glasses all day, every day, they should have polycarbonate lenses for the safety factor.
Keep this in mind when ordering your children's glasses. Their eyes are just as important as their eyesight. Protect them both.
We also offer the latested in rimless titanium, a great seller!
We carry an extensive selection of rimless Silhouette styles.
"Seeing without boundaries!" with style and comfort

.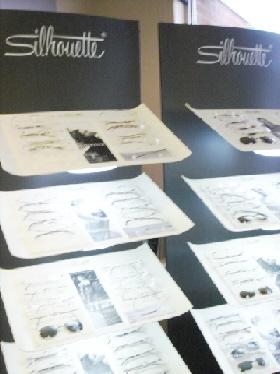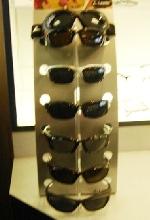 We have a large selection of safety sport sun wear by Liberty Optical. We offer a wide array of designer sunglass brands such as Costa del Mar, Liberty Sport, Kate Spade, Calvin Klein, Banana Republic, Lulu and more.
We also can make prescription swim goggles, diving masks and ski masks. Stop in for information.